Don't know if folks have already seen this, so, posting it here anyway.
The skill icons for Guild Wars are/were created much larger than we see them.
It's
very
interesting, in some cases, to see them in their original, large size.
Sometimes the artwork's meaning can be seen more clearly,
and sometimes you see photos of developers, or even Hollywood peeps.
Some examples: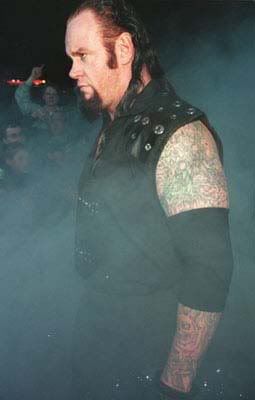 That's all the same developer, eh?
___________________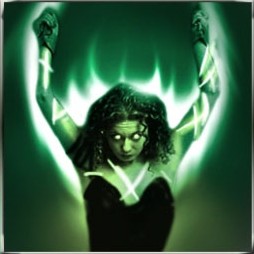 All the same woman?
______________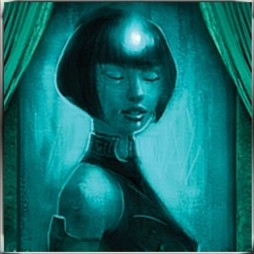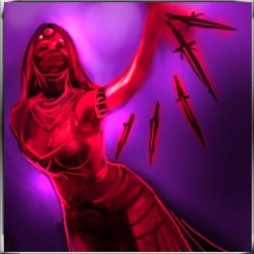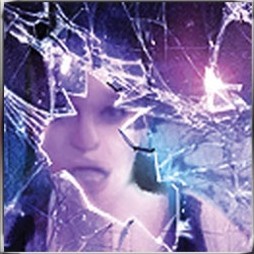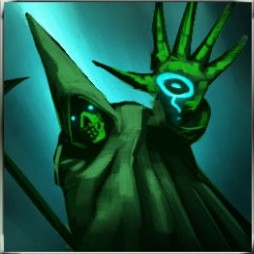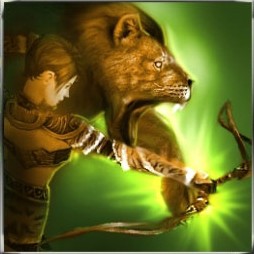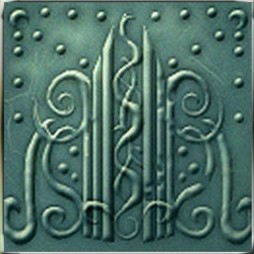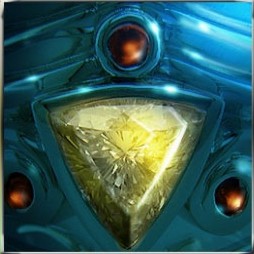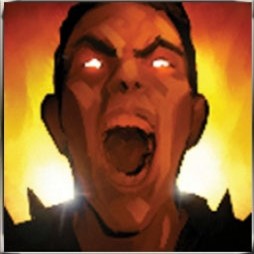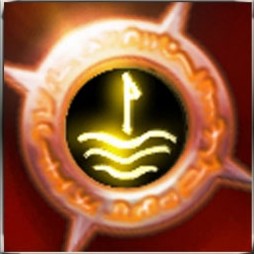 Mila Kunis from "That '70s Show"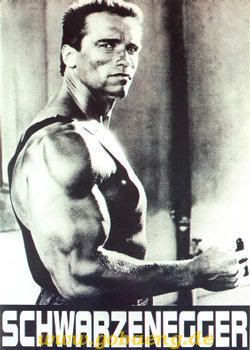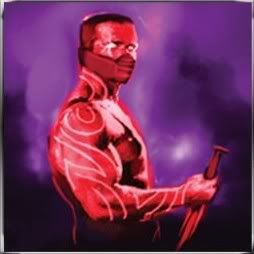 Ahnold? Is that you?
Kinda cool, huh? Read and see more
here
. And
here
.
WooEEEee-ooheee-WhoooOOOoooo, <-- scary, Halloween sounds [?]
--kril out--